Download


American Food Manufacturing Program 2022 (1.1 MiB)
November 8, 2022
* JOIN US FOR THE PRE-EVENT HAPPY HOUR on November 7, 2022 FROM 6:00 PM – 7:00 PM
Delegate Registration and Networking Breakfast
Chair's Welcome and Opening Remarks
Process Optimization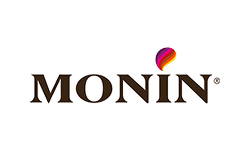 Angela Reamer
VP, Manufacturing
Monin

Food Quality & Safety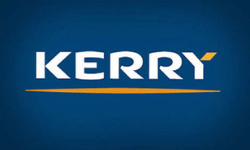 Hugo Gutierrez
Global Chief Quality, Safety, Health and Environment Officer
Kerry Group

Opening Keynote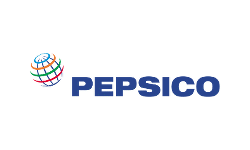 Laura Maxwell
SVP, Supply Chain
PepsiCo

BUILDING THE FOOD MANUFACTURING FACILITY OF THE FUTURE: TOOLS, TECH AND TEAMS
Why investing in your team can be more valuable than your technology
How technology is transforming the way we manufacture our F&B products
Using customer demand as a driver towards manufacturing agility and improved technology
Blurring the boundaries between research, design, production and services
Building integrated working relationships through the value chain and across the product life-cycle
View More
available: Slides | Video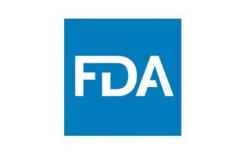 Vinetta Howard-King
Program Director, Office of Human and Animal Food Operations – East
FDA

Emma Clark

Global Head, Marketing and Corporate Affairs
Falcon Group


Duncan Gilsenan

Business Development Manager
Falcon Group


Bob Belshaw

Senior Sales Executive
Falcon Group

Refreshments, Networking, and Pre-Arranged 1-2-1 Meetings
Process Optimization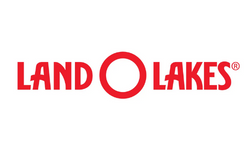 Monica Anderson
Director, Operations Excellence and Transformation
Land O' Lakes

Incorporating Production Systems And A Path Forward: A Journey Towards Operational Excellence
Defining a vision for the future of operations and charting a path to increase operational maturity
Building a production system and perspective on the operations transformation journey
Assembling a transformation plan inclusive of digital strategy, employee relations, and change management
Case Study: Sharing Land O' Lakes approach towards operational transformation through a forward-looking mentality
View More
available: Slides | Video
Food Quality & Safety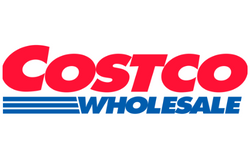 Craig Wilson
VP, Quality Assurance and Food Safety
Costco

Plenary
Willemijn Schneyder

Founder and CEO
SwipeGuide


Joris Stolk

Plant Manager
Lagunitas Brewing Company

The Manufacturing Brain Drain is Real - This is How You Can Solve It
Why boosting skill variety is important to drive performance across manufacturing operations
How you can drive the right behavior and learning at the frontline within the workflow
How to efficiently capture silent knowledge to create a global repository for best practices and troubleshooting
How food and beverage companies like Heineken, PepsiCo, and Barilla scale best practices globally to increase performances across teams and sites while continuously improving processes and performance
View More
available: Slides | Video
Lunch & Learn Roundtable Discussions and Open Seating Lunch
Benefit from additional learning by joining a moderated roundtable discussion on pressing issues in the industry. Registration is required, and attendance for moderated roundtables on Day 1 is limited to attendees and speakers. Choose from: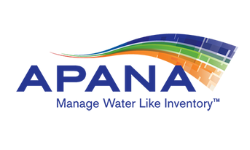 Don Lanham
VP, Sales
Apana

Using Operational Water-Use Data to Reduce Your Total Cost of Water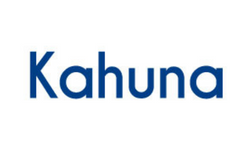 Jai Shah
CEO
Kahuna Workforce Solutions

Are Skills the New Currency in an Operating Environment?
Process Optimization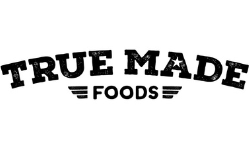 Abraham Kamarck
Founder and CEO
True Made Foods

MANUFACTURING PRODUCTS TO MEET CONSUMER NEEDS: UTILIZING CREATIVITY TO ACHIEVE SUCCESS AS A SMALLER-SCALE BRAND
Adapting creative manufacturing schemes to stand out from larger brands
Following food trends to ensure products are meeting consumer needs
Manufacturing premium products that are suitable for customers with dietary needs, as a way to differentiate and broaden consumer markets
The importance of True Made Foods goal to decrease sugar and increase vegetables, all while maintaining a commitment to quality products
Food Quality & Safety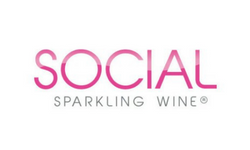 Leah Caplanis
Founder and CEO
SOCIAL Sparkling Wine

Process Optimization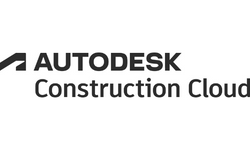 Mike Mehrwin
Strategic Technical Solutions Executive
Autodesk

How Facility Teams Can Use Software to Accelerate Manufacturing Project Timelines
Hear how software can support construction teams working with manufacturers
Learn how manufacturing project management, technology, and skillful execution by construction contractors helps the facilities team to improve operations and places the contractor in high regard, making it easier to win jobs, collaborate effectively, and get paid faster upon quick completion of the work
A look into how Autodesk emphasizes on providing emerging technologies that will shape the future of manufacturing
Discover why having a common data environment — i.e., a place where you can get all the latest information/ a single source of truth — is crucial in manufacturing
View More
available: Slides | Video
Food Quality & Safety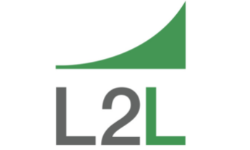 Eric Whitley
Director, Smart Manufacturing
L2L

Happy Hour, Networking and Pre-Arranged 1-2-1 Meetings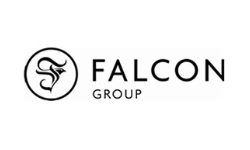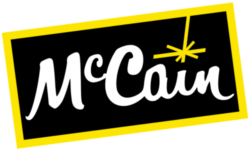 Tola Alade-Lambo
VP, Food Safety and Quality
McCain Foods

Richard Kilmer

Founder and CEO
CargoSense


Jeff Newman

Chief Strategy Officer
CargoSense


Mike Jones

Head, Technology and Innovation
Pallet Alliance


Tina Cappuzzello-Klejko

GDP Compliance and TC Development Manager
Expeditors Chicago

OPTIMIZING THE WORLD OF LOGISTICS INTELLIGENCE IN MANUFACTURING
What are some of the challenges and opportunities within food manufacturing that have been impacted by resource shortages, supply chain risks, and shifting market demands?
What is your company doing to mitigate logistics issues, for now and for the future?
Utilizing logistics data to drive outcomes for your business with measurement, analysis, and automation
How to validate SOPs on every shipment using a Visibility Operating System, a combination of easy to use sensors and advanced software automation ensuring the quality of service is being met by forwarders and carriers
Ensuring your food product stays within your pre-set temperature thresholds and other critical parameters
Mapping and aggregating all temperature humidity and impact data of shipping lanes to give real-time visibility of potential problem areas
Organizing your team's response to exceptions with on-platform workflows
View More
available: Slides | Video
Process Optimization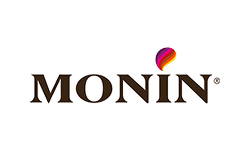 Angela Reamer
VP, Manufacturing
Monin

Food Quality & Safety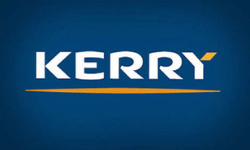 Hugo Gutierrez
Global Chief Quality, Safety, Health and Environment Officer
Kerry Group

Networking drinks reception