November 2024
---
American Food Manufacturing Summit
---
Westin Chicago Lombard, Chicago
---
2023 Featured Speakers
---
Alexandre Eboli

EVP and Chief Supply Chain Officer
Conagra Brands


Tola Alade-Lambo

VP, Food Safety and Quality
McCain Foods


Helen Davis

SVP and Head, Operations, North America
The Kraft Heinz Company


Jim Prunesti

SVP, Engineering, EHS and Manufacturing Excellence
Conagra Brands


Jennifer Williams

VP, Food Safety and Quality Assurance
Tyson Foods


Andrew Jarrick

Director, Environment and Sustainability
Diageo

---
Unlock the Agenda
Access Request
Featured Attendees
---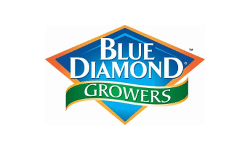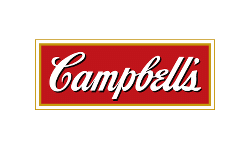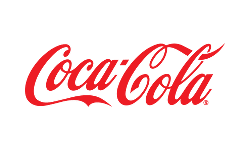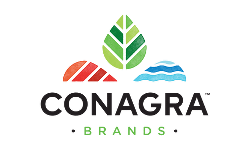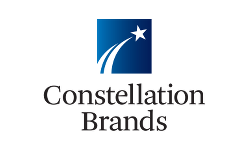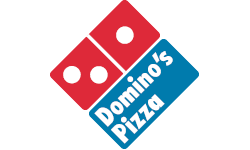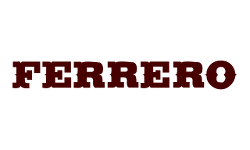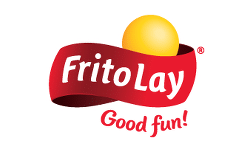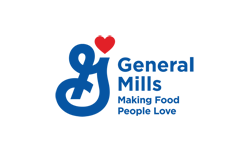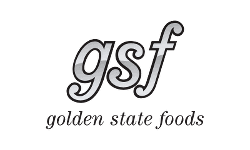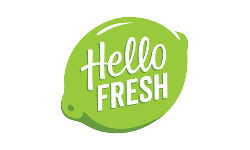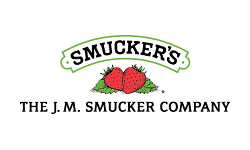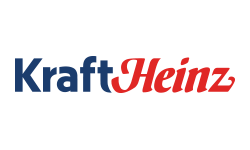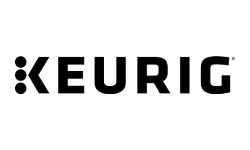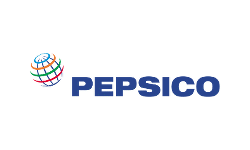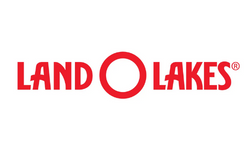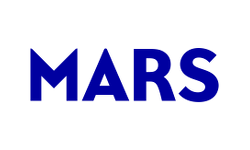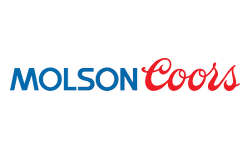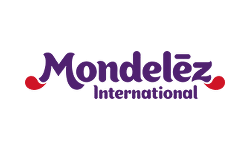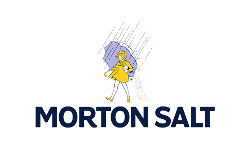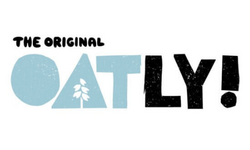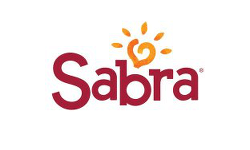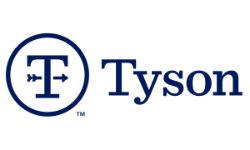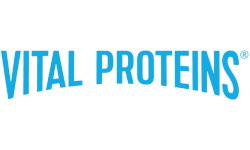 ---
what to expect at a Generis summit
---
---
Great first experience, this event is a wonderfully planned and supported experience to meet and learn from food manufacturing and food safety experts
---
Surpassed my expectations. Having access to decision-makers in this intimate setting has proven to have a very positive impact to our business growth objectives. Overall the experience was fantastic. The entire Generis team was great
---
---
We enjoyed the organized booth traffic as opposed to randomized. The facilitators did a fantastic job of keeping things on pace. Wonderful event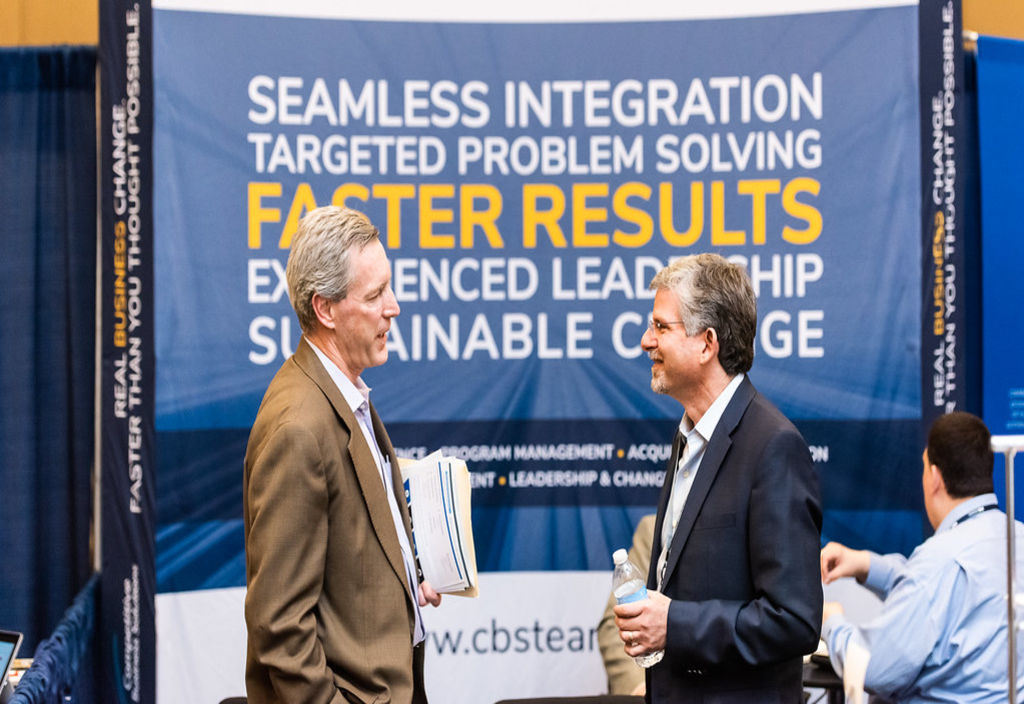 Sponsorship Opportunities
---
The American Food Manufacturing Summit provides unique sponsorship opportunities for organizations with innovative and timely solutions that help improve strategy, reduce cost or better help manage risk within the space of Food Manufacturing. Our food manufacturing event provides organizations with direct access to VPs, Directors and Senior Executives involved in Quality and Safety, Automation, Operations, Manufacturing and Supply Chain. Build your best path to conversion through direct engagement and generate measurable results using our customized packages, extensive networking opportunities, trademarked Marketing 365 initiative and organized 1-to-1 meetings!
---
MARKETING 365®
---
Our trademarked Marketing 365 initiative allows you to extend your brand beyond our brick-and-mortar food manufacturing event to include content sharing, blog posts, social sharing, original content generation and more – all as part of your package!
PRE-QUALIFIED ONE-TO-ONE MEETINGS
---
At our food manufacturing conference, our one-to-one meetings go beyond speed dating, providing you with the opportunity to pre-qualify potential meeting candidates and make adjustments to your meeting schedule before the on-site one-to-one meeting.
LIMITED NUMBER of exhibitors
---
We limit the number of sponsors at our executive food manufacturing event to ensure that quality interactions occur on the floor. We bring only the most relevant, capable and credible thought leaders to our events to meet with our food & beverage delegates and speaker faculty.
Senior Level Delegates
---
Generis summits are invitation only. Registrations at our food manufacturing conference are only granted to delegates who meet our strict qualification and seniority standards.
Thought Leadership
---
Unlike other food manufacturing conferences, speaking opportunities at the American Food Manufacturing Summit are tailored to your needs. We offer you direct access to a highly-targeted food & beverage audience that makes the decision on what their businesses will do next. Join our executive food & beverage speaker faculty today!
ONLINE DELEGATE CATALOG
---
Full access to specific and detailed business intelligence on each attending delegate including a detailed profile and their key areas of focus/investment via our proprietary food & beverage executive database.
---
To ensure the exclusivity of our executive food manufacturing event, we have password protected our pages. Access is granted to qualified individuals and companies who meet the requirements for attendance. To Request Access to our gated pages, please click here.
To find out more about sponsorship opportunities and the range of services offered in our packages, please contact us and we will follow up with you shortly.
Contact Us for More Information
Venue
The Westin Chicago Lombard
70 Yorktown Center Lombard, Illinois 60148
+1 630-719-8000
Reserve Your Room
---